Last month our co-founder, Alexis Bowen, spoke with Well and Good about a couple of her favorite lesser-known destinations. Places that take you off the beaten path and allow you to connect with a destination fully. Experiences that enable you to witness local life rather than finding yourself immersed in a sea of tourists. 
Now, as the year draws to a close, we at Elsewhere thought, what better way to muster up some 2023 travel inspo' than offer an Elsewhere-approved list of our favorite lesser-known spots? Listen up; your next vacation may be on this list. 
1. The Pantanal over the Amazon (Brazil)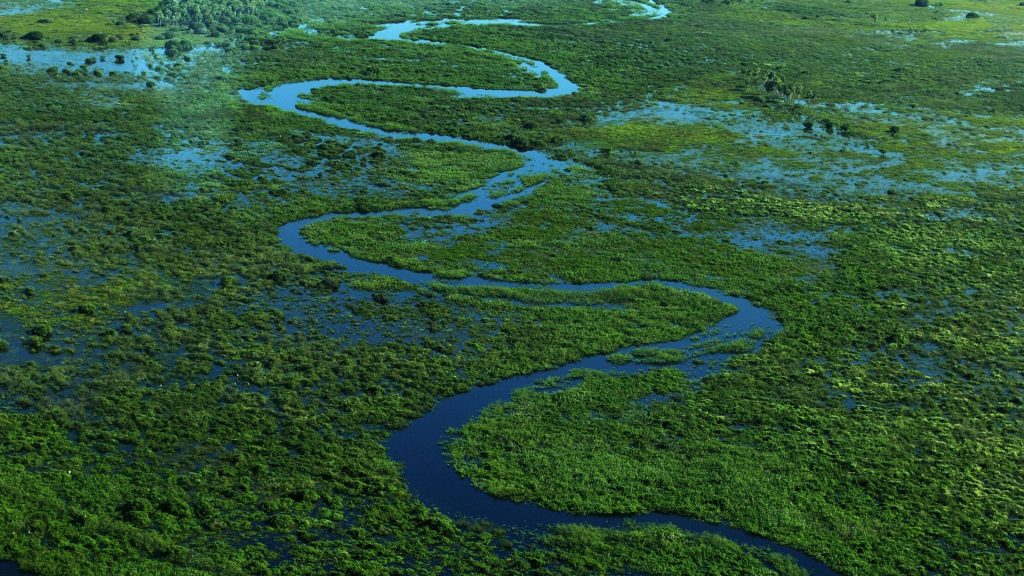 Often when you think of Brazil, the Amazon is the first thing that comes to mind. Its rich, lush rainforest teeming with wildlife is a massive draw for any nature lover, but in recent years its become a somewhat overpopulated destination. That's why we at Elsewhere love to suggest stopping at the Pantanal instead.
"The Pantanal is one of the most underrated destinations in all of South America and should be the most revered spot for wildlife viewing," Bowen said.
Did you know The Pantanal is home to the largest concentration of wildlife in the Americas, including some of the most iconic animals on the planet? When you opt for the Pantanal, there is a high probability you will come face to face with jaguars, caiman, anacondas, capybaras, and hundreds of endemic bird species. In fact, a favorite Elsewhere activity is Jaguar tracking in the Pantanal. Witnessing that sleek and elusive animal is life-changing; you won't want to miss it.
An added perk about the Pantanal instead of the Amazon is its sparser forest. This means a greater chance of seeing the animals you have traveled so far to witness.
2. Oaxaca over Yucatan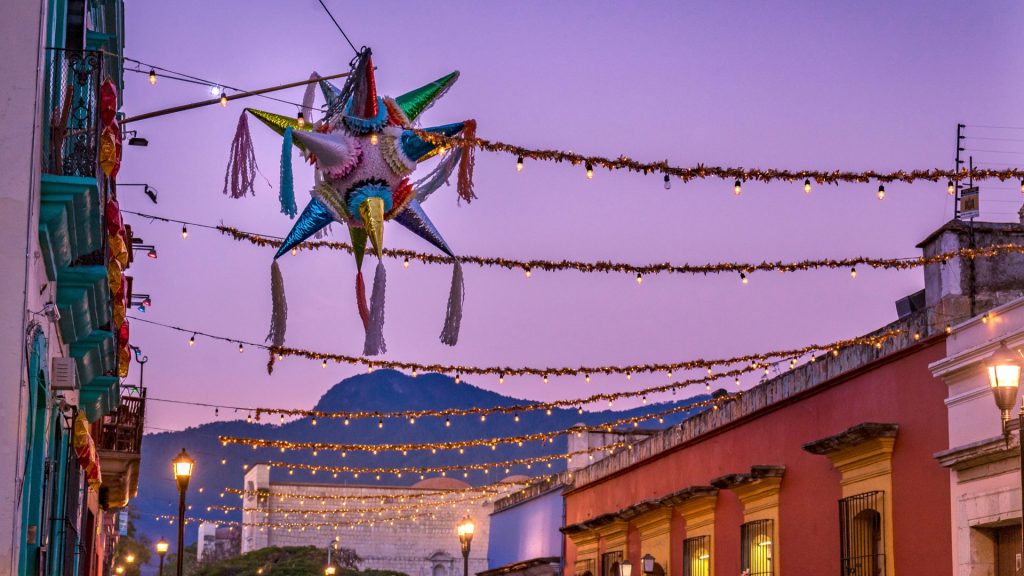 Next up is Oaxaca over Yucatan. Mexico has a destination for whatever you want: white sandy beaches, great surf, fantastic cuisine, vibrant, eclectic cities, and envy-inducing architecture. Regardless, some spots are more known than others. That's why we suggest Oaxaca because it has nearly all the bucket list-worthy attractions with half the crowds.
Oaxaca is a foodie heaven and is known for its diverse cuisine. I mean, it's the birthplace of mezcal and mole. Prepare to eat your way through this city. Not to mention its signature colonial architecture and rich culture and traditions, the local life is thriving, and it's a gift to witness.
Yucutan has quickly succumbed to the resort culture, much like Cancun and Puerto Vallarta. The all-inclusive lifestyle lets you eat all the resort food your heart desires, but this is known for squashing out local life and has a massive negative impact on the local economy and environment.
"Let's just cross the Yucatan off the bucket list permanently; Oaxaca is the place to visit," Bowen said.
And while currently, this is not an Elsewhere destination, stay tuned—Mexico x Elsewhere, coming 2023.
3. Chiang Mai over the Gulf of Thailand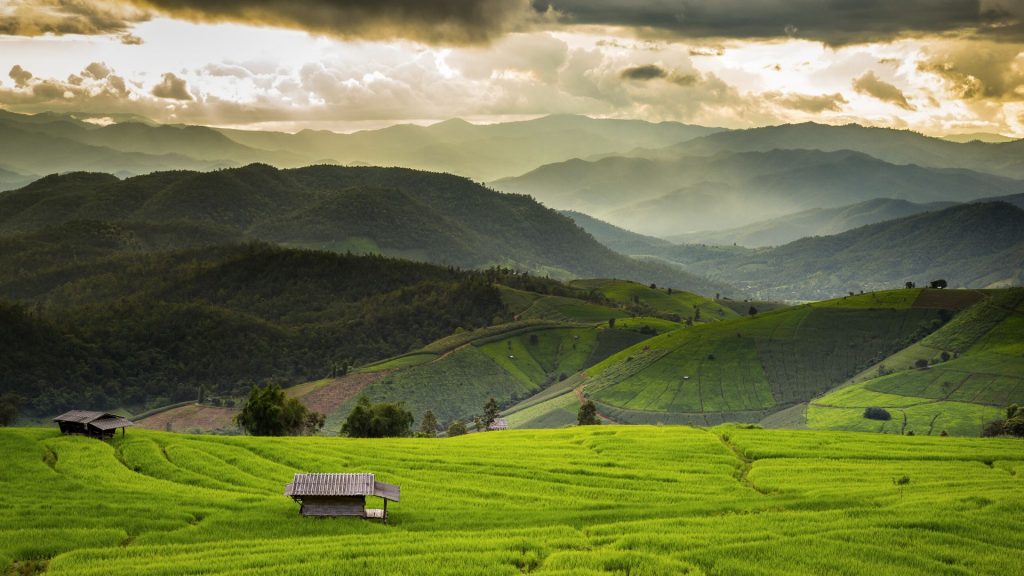 Thailand is always worth the visit; I mean, it's rightfully been coined the land of smiles for a reason—but may we suggest Chiang Mai over the Gulf of Thailand? Known for being a famous mountain village, did you know it's also so much more?
Head to Chiang Mai for endemic southeast Asian wildlife, hiking, biking, and home to some of the best Thai cuisine. Some places have it all, and Chiang Mai is one of them.
"Here, you won't find resorts or fly-and-flop vacationers. Chiang Mai attracts the purpose-driven traveler and one looking to get to know Thailand on a deeper level," Bowen said.
The Gulf of Thailand, while beautiful, the overcrowded beaches have severely damaged the delicate ecosystem. Disappearing coral reefs, polluted waters, and travelers with an affinity for leaving trash in their wake—the problem was so bad that the government was forced to shut down one of the most popular beaches. Opting for other spots and investing in intimate cultural experiences rather than luxury resorts helps preserve and protect rather than destroy.
4. Ionian Islands over Cyclades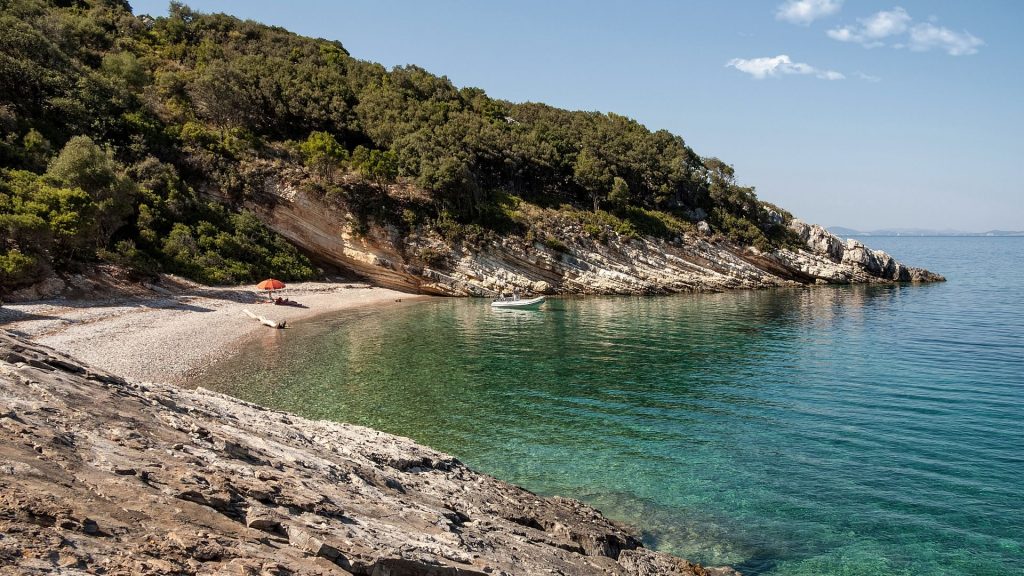 When escaping to Greece Islands comes to mind, what tends to pop into our heads first is Santorini and Mykonos—AKA the most popular of the Cyclades. The signature white and blue buildings, the narrow cobblestone streets, and the beach party venues bring travelers from all over the world. But those destinations don't come without a price. Overcrowded and overrun is an understatement. 
The Ionian Islands are a welcome alternative if you want a more immersive experience. Not only do they offer the same stunning views and sunsets, but because they have a completely different natural setting, the islands are rich with greenery and have signature turquoise waters that will leave any visitor pleased with their decision.
They differ from the Cycladic islands because they belonged to Venice for centuries, and the Venetian influence is visible. Each Island has its own identity that makes each visit unique.
"The Ionian islands draw Greek travelers, but few international visitors, making it the perfect way to experience a truly authentic and unspoiled Greek isle vacation," Bowen said.
5. Parque Nacional Patagonia over the Patagonia hot spots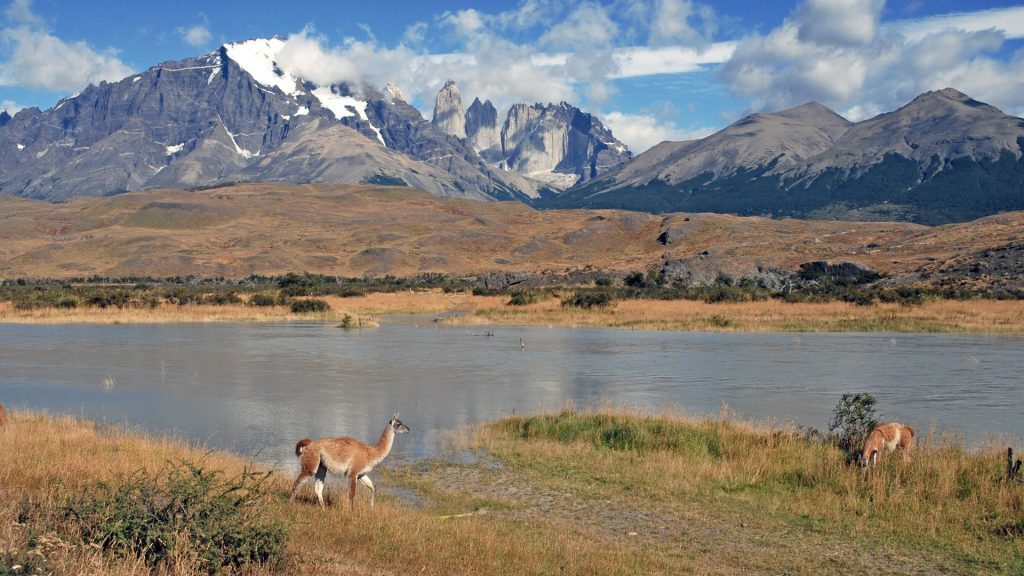 Ah, Patagonia, an outdoorsy person's wonderland. What was once a destination for only the most adventurous travelers has evolved into what we like to call a "hot spot." That's why we tend to point our travelers to Parque Nacional Patagonia. It has managed to maintain, as Bowen puts it perfectly, "the spirit of pure Patagonia."
Far from the main attractions like Torres del Paine of El Ćhalten, Parque Patagonia has successfully preserved the magical isolation that Patagonia is known for. Although it has somehow avoided becoming a tourist must-see, Parque Patagonia offers all the natural wonders and stunning experiences of remote wilderness. Dubbed the Serengeti of the southern cone, the landscape vastly differs from the towering, iconic peaks of Torres del Paine. Instead, it provides visitors with lush forests, crystal clear lakes, eye-catching mountains, and the Patagonia Steppe bursting with wildlife—think flamingos, pumas, and guanaco.
Lace up your hiking boots, people; 2023 is for exploring the undiscovered.
So, that's what we are thinking about come 2023—getting off the beaten path, digging deeper, connecting with communities, and having experience beyond the 'instagramable' opportunities. Let us know if anything speaks to you or if you have suggestions of your own.
Cheers to the new year! And much more adventure.