For many of us, traveling has always been a do-it-yourself feat. You book your trip and suddenly, what sits in front of you is tab after tab of listicles.
Do you trust the advice of Condé Nast? Or a random blogger? Maybe you turn to a true hold-in-your-hand guidebook that wasn't written with you or your specific needs in mind.
All of these variables make traveling abroad a labor of love. Did you know (maybe you've heard us say it before!) that it takes around 40 hours to plan a trip? That's a work week! And planning travel should not be another job you have to do. It's supposed to be fun, right?
Our co-founders, Alexis Bowen and Craig Zapatka understood that travel planning can be both exhausting and fruitless, especially when you're having to sift through hundreds of listicles that suggest all to the same places. So not only have you put in all this work, but you are also standing shoulder to shoulder in these crowded tourist traps, where capturing the photo is more important than the experience itself.
Why a local?
Enter our local experts. The way Elsewhere works you just make a request for the destination you're interested in by filling out a form online detailing everything you want, need, and desire from your upcoming trip, and we match you with a verified local expert in that destination.
Our local experts live where they work, experiencing and enjoying their country every single day. They know where you should eat because they've eaten everywhere, know all the top places and where you can actually get a table.
"When you take a trip with Elsewhere, you're getting up-to-date, reliable recommendations, like when you ask a trusted friend for advice," said Bowen. "Our local experts are inviting you into their communities, introducing you to their culture, and guiding you to less-touristy locations and experiences that only they can show you. This is a surprisingly big differentiator in the business, but it's what makes our trips so special."
Our local experts are on the ground and available whenever you need them. One of our travelers, Kyle Smith, shared in a review a story about his trip to Italy and missing a train connection.
"We simply called Andrea from the train station, and he got us on a new train in about 5 minutes. He handled everything. And it was such a comfort knowing that if there were any bumps in the road we had a constant resource to help us," Smith said.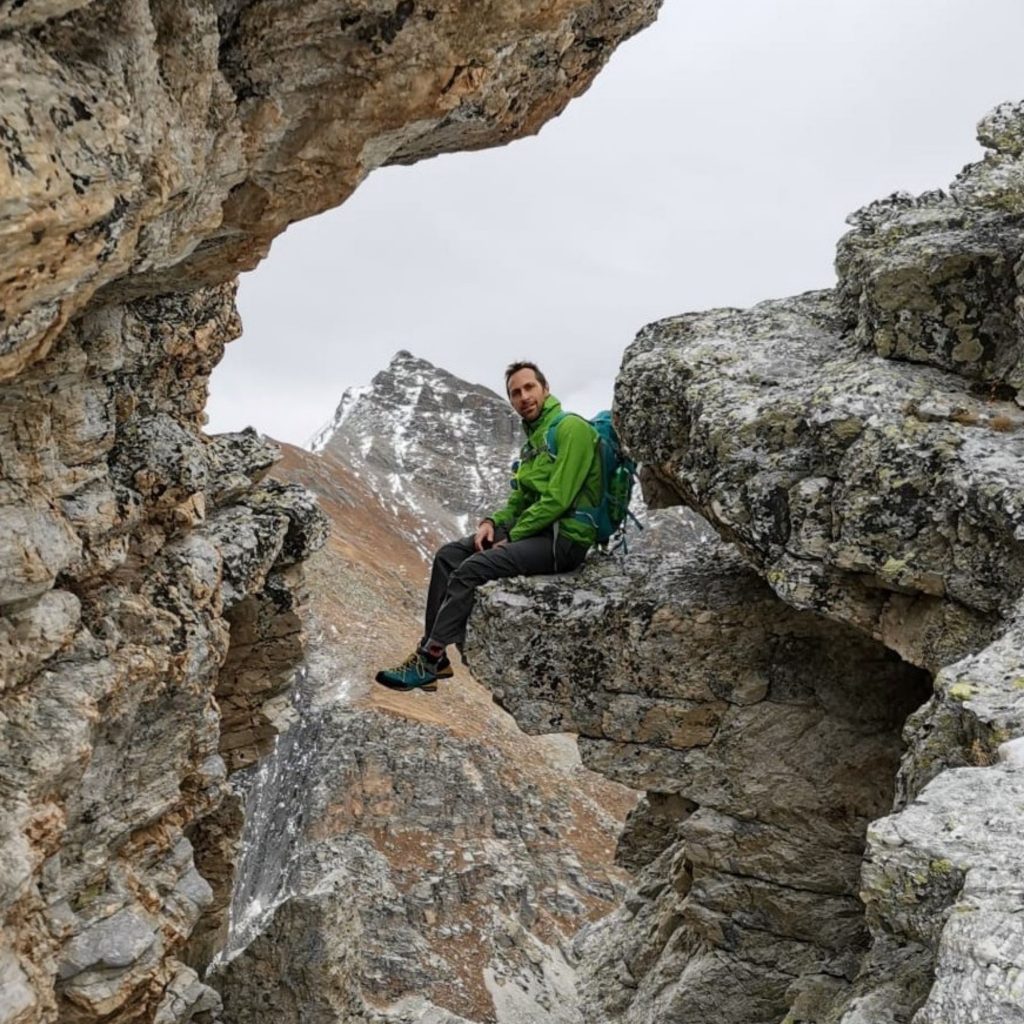 With Elsewhere, you also get access to one-of-a-kind experiences that connect you with the communities you are visiting.
One of our travelers, Sharon Soo, wrote in her review that Marie, her local expert, was essential in making her Paris trip unique.
"My mandate to [Marie] was that I wanted to fall in love with Paris, and she hit the ball out of the park! She helped me discover a whole side of the City of Light that I wouldn't have found on my own," Soo said.
"I like to say that our trips allow you to see beneath the surface of a destination, and I really believe we create extraordinary trips – trips that are off-the-beaten path and that allow for opportunities of authentic exchange. We try to open travelers' eyes to unique insight and experiences on the ground," Bowen said.
Our experts plan all of your accommodations with local owners and operators which means your money stays in the communities you visit. This is a rarity and a shame when you consider that as little as 10% of your travel dollars stay in the destination. In comparison, when you travel with Elsewhere, 87% of whatever you spend stays in the destination. That other 13% keeps Elsewhere running.
Working with locals means they care about tourism and how it can ravage the beautiful landscapes that they grew up loving. They are passionate about protecting their environment and only work with companies that protect wildlife and the environment.
"The single best thing you can do while traveling is to keep it local: eating at local restaurants, using local tour guides, staying at locally-owned hotels. By doing this, your money is flowing back to the people supporting your stay, and more globally, you're helping create a circular economy and economic development in the destination."
How do we select our experts?
While we all like to believe we know our hometowns like no other, not all of us are equipped to plan trips for people when they visit. Our experts are the exception. They are exceptionally experienced travel industry veterans who love where they live, who are professional and kind and tons of fun. We thoroughly vet all of our Elsewhere experts' qualifications to guarantee that all our travelers' unforgettable experiences are positive ones.
The rigorous process of being accepted into the Elsewhere family requires four stages of approval before they work with our travelers. This is why only 5% of the individuals and agencies that apply get to be Elsewhere local experts.
We dive into their commitment to their community and their history of serving customers. We only work with agencies that partner with fair-wage and low-impact providers. We also comb through their portfolios looking for experiences that are not only next-level awesome but the best in their destination. Our experts also sign the Elsewhere charter, confirming our communal promises: to each other, our travelers, and the destinations they serve."
As our traveler, Dinah Boyd said in a recent review, "The only way to travel like a local is to speak to a local." We couldn't agree more.